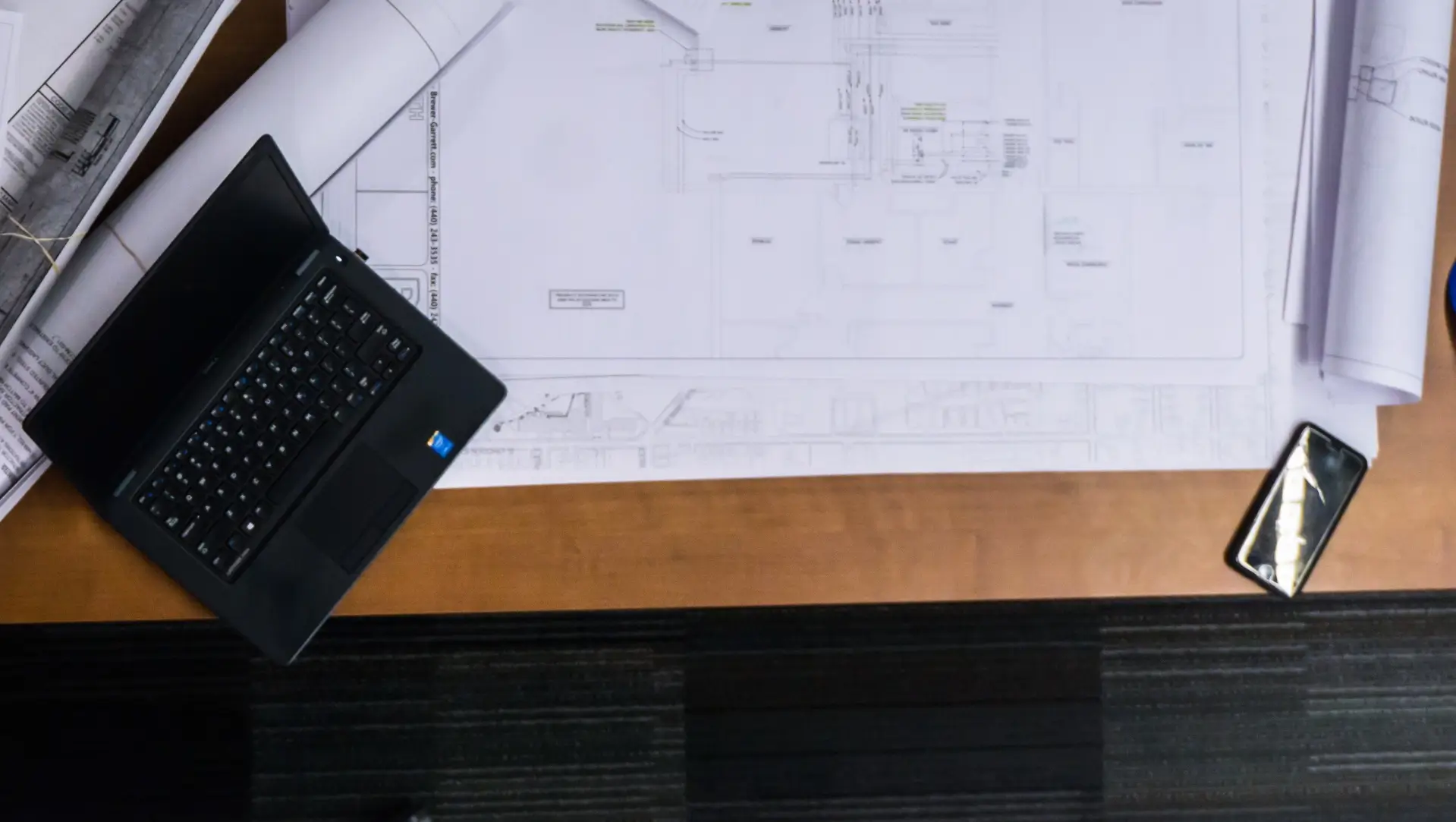 Website Redesign Services
Reinvigorate your website
From a minor facelift to a total overhaul, let's reinvigorate your online presence with our website redesign service. Want a website that brings together functionality and clarity? We have knowledge across platforms and can give you what you need to take your online presence to the next level. We research best practices in your industry and help your site play to your strengths. Using your site's analytics, we then develop a plan and a site design to drive more traffic and improve visitor experience.
Don't fall behind
Even if your current site 'does the job' it might be a good time to add more webpages and investigate new formats. Falling visitor traffic and low site conversions can indicate your site is falling behind in SEO and shifts in consumer behavior. Regularly updating your website's content can not only keep your audience engaged, but it can also boost your search engine rankings and drive more traffic to your site. If it has been a few years since your last major design update, now may be a good time to invest in a new look.
For Franchises and Chapter Organizations
Businesses with franchises or organizations with chapters can benefit from bulk pricing. Replicate the look and feel across all websites, and single-source your site maintenance. If you're using a similar template or have a consistent appearance across your organization, then why pay more? Contact us today for an estimate!