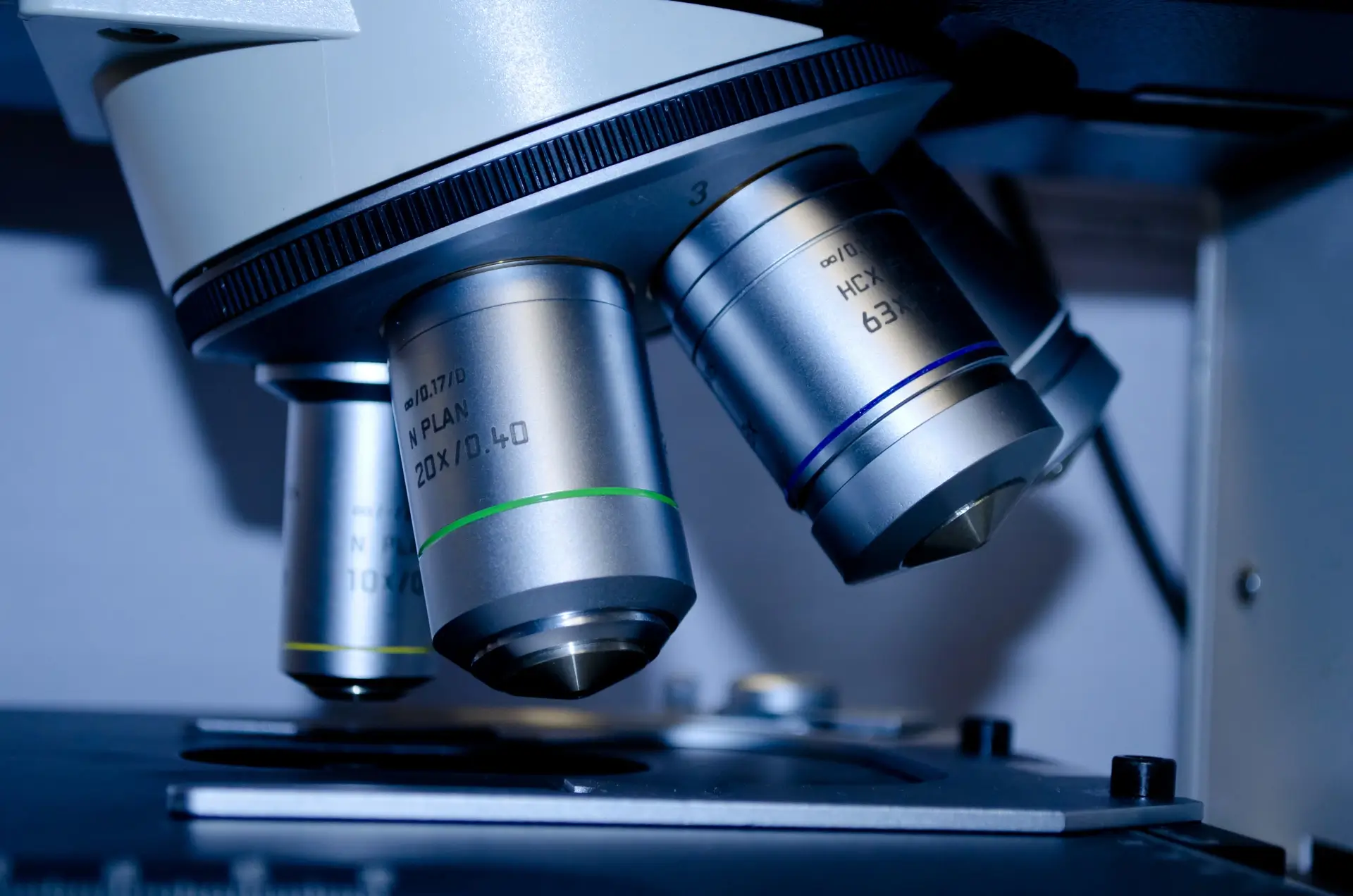 Site Analytics and Consulting
Know your audience
Using analytics tools and the latest understanding in SEO and site development, we dig down into visitor behavior on your site to help you better understand opportunities for new content or navigation. Grow your site and audience with real data illustrating the path forward. Want to keep tabs on your website yourself? We can help get you up and running and you can reach out as a hosting client if you're looking for a second opinion.
If you're looking to sell online, or if you have other targets such as subscribers or page views, we can set you up with the necessary tools and plans to track your progress. We are as motivated by positive results as you are, and can also provide you with other reports and strategies to increase quality visits, signups, and purchases.
Shed Light on the Customer Journey
The customer journey is an outline of the process starting from when a visitor enters your website until they arrive at the page you want them to see, such as an order form or other call to action. What sort of experience do you want your visitors to have on your website? What experience are they having today? If your site is suffering short visits and low conversions, let's find out what is causing the issue and improve your website.
Going beyond your website
We use the latest technologies in our industry to provide guidance on potentially unrealized niches in your industry. Use our analytics services to shed light on consumer behavior in your market online, whether you're considering new products and services, or want to position yourself online for the greatest impact. Identify keywords and market growth opportunities.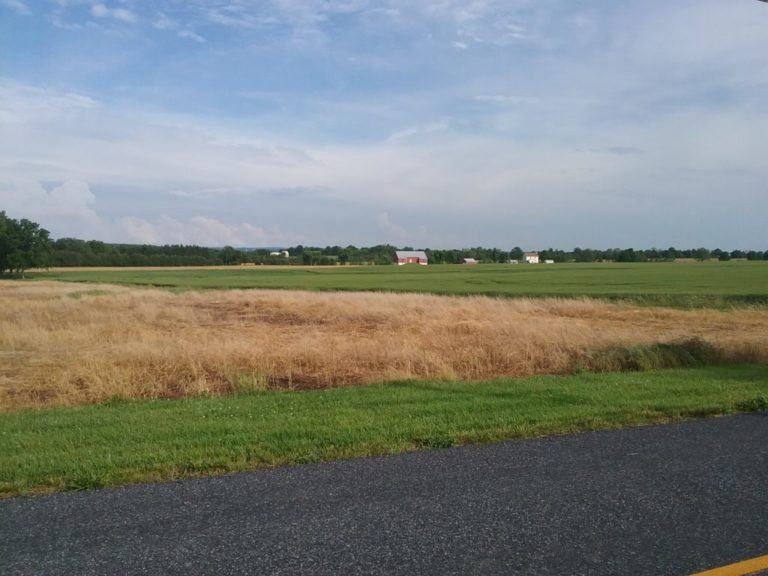 Ready to Grow your Audience?