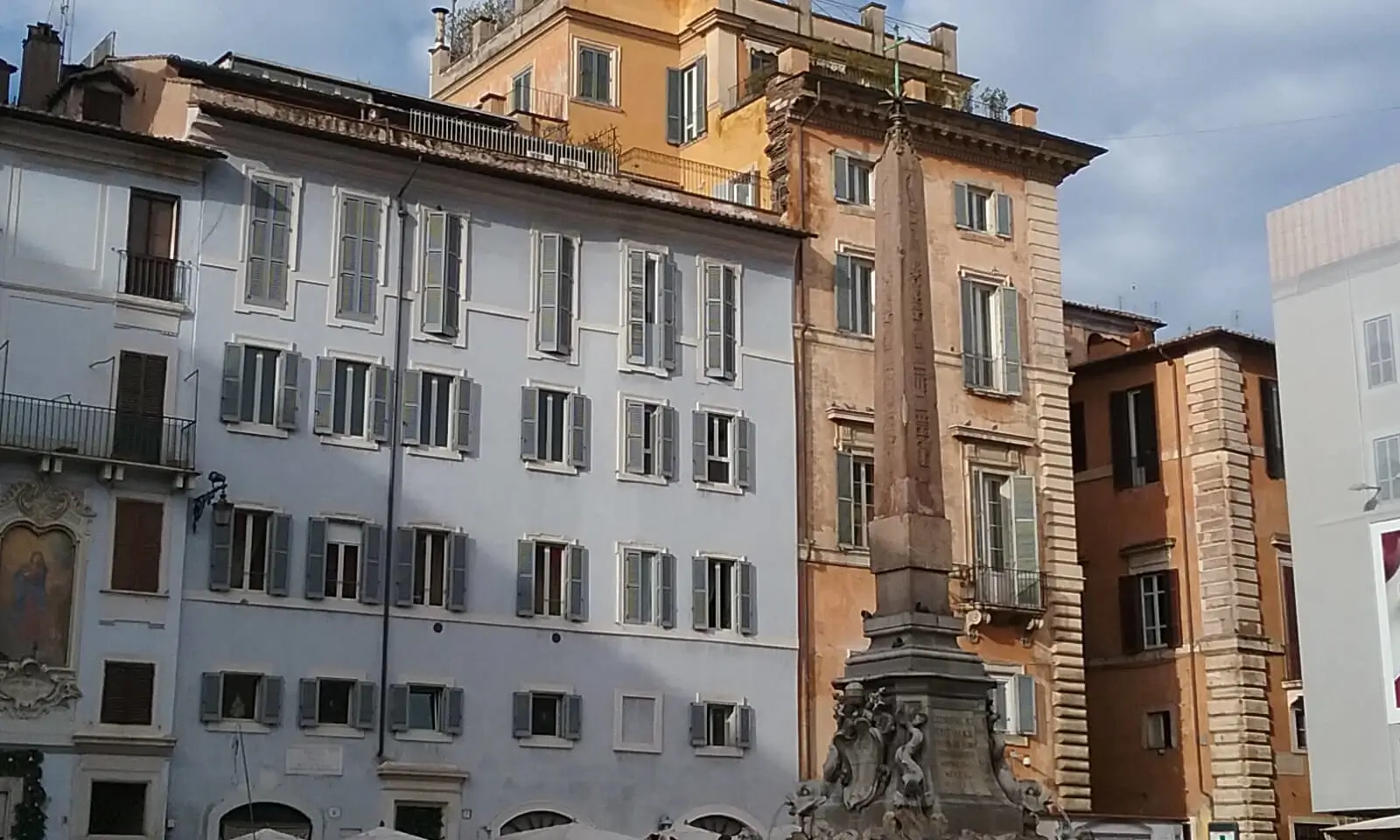 Business Services
There is more to your business than just your website. With a growing list of supplemental services, we can help you standardize your brand across media and put your best foot forward in the marketplace.
Logo Design
Create a lasting impression while keeping what makes your business special. A logo is the most distinguishing single element your business has, and should appeal to your visitors the way you want them to see you. For small businesses looking to update their logos, or create a new logo, we can draft several options for you to choose from.
Branding Services
Create a clear and consistent message that resonates with your target audience and separates you from the competition. We can adapt your new logo, slogan / payoff, business cards, signage, labeling to align with your marketing needs. We can also provide branded content for use in print advertising with your preferred print vendor.
Project Support
There are many cases where web design or software development are part of a larger project. Augment your team with our experience in design and development. We can work as a member of the larger project team, lending expertise and getting you what you need when you need it.
Desktop Services
Some time-tested programs are here to stay, and spreadsheet fatigue is real. Even modern and forward-thinking corporations rely on decades-old methods and systems that are due for an overhaul but "still work". If outdated 'old stand-by' applications are slowing you down, let us know and we can help. You may be relieved to know there are options available for most internal applications, including migrating what you currently have to a new system. We can help find, evaluate, and implement new software, or improve what you are currently using.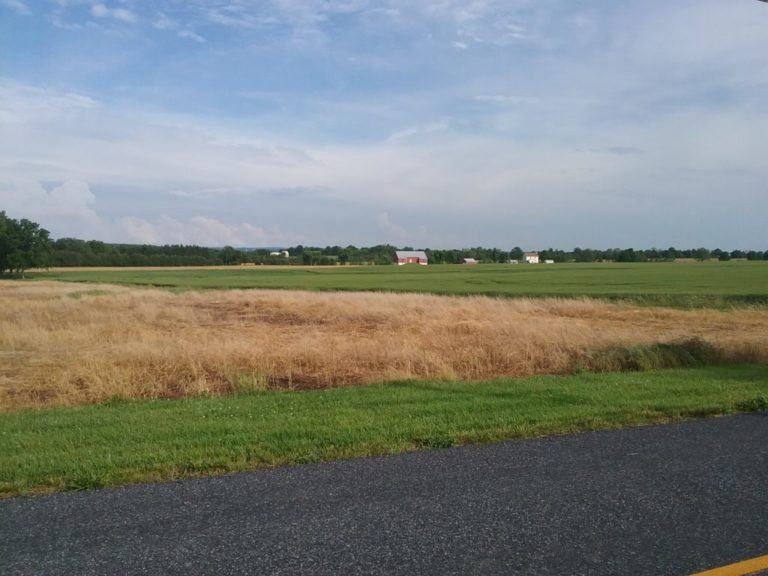 Ready to Grow your Audience?