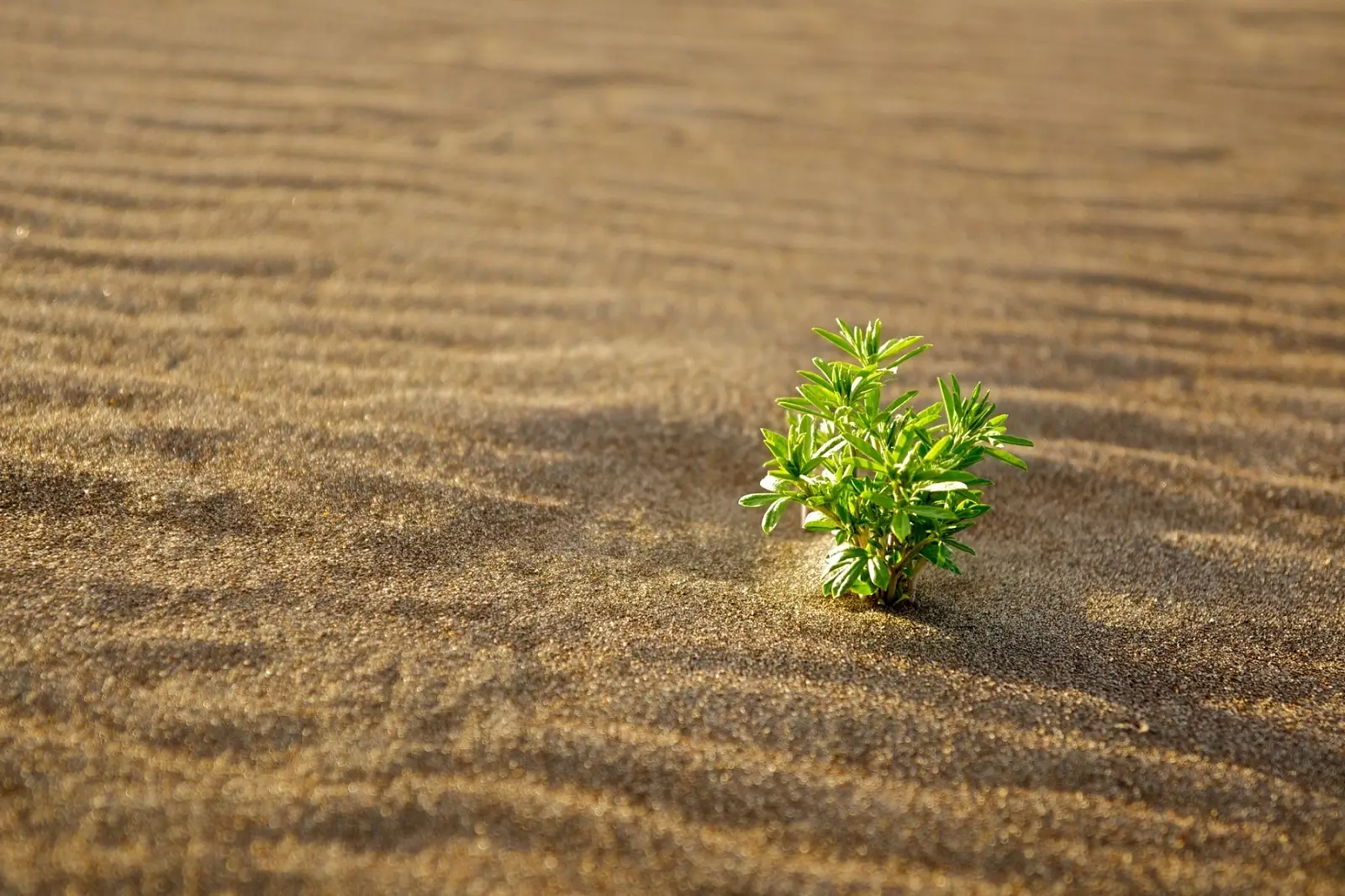 Design From the Ground Up
Why great site design matters
The core of any online presence is a website, your website. It is your home-base, where you have the most control over your brand and your message. It also connects your other tools, listings, and social media to a single hub. As your visitors navigate your website, known in the industry as the 'customer journey', they gain insight into what you have to offer and what it means to them. With a thoughtful layout, well-crafted detail, compelling story, and call to action, your website can transform visitors to customers as they journey page to page.
Don't fall behind
Advances in web technology have made it easier for companies to assess and adjust their web presence to better meet their customers where they are. Even for companies instead seeking regional reach, dozens to thousands of potential local customers are searching for their kinds of products or services. Without a website, these are missed opportunities.
Let's make something great
Want a website that brings together functionality and clarity? We partner with businesses to deliver and maintain exceptional websites that meet their needs. Our clients love that we give specific guidance and insight into their web presence, and websites we build come without added stuff nobody asked for. Our clients love that we work to give them what they need, when they need it, and deliver without unnecessary additions or hurdles. You want to put your best foot forward into the web, and we're here to help you do that. Let's create your dream website, whether you want something brand new or plan to upgrade your current web presence.
Things to consider
Starting a website is much like starting a business. Planning contains many of the same elements:
Who are your customers, your target audience?
What are they looking for when they find you?
How does your product or service help them? What value does it provide?
What else should they know to make an informed decision?
Who are you?
What makes you or what you have to offer unique?
How can your customers purchase your products? Hire your services? Attend your events?
What does success look like for you or your website? How do you plan to measure this success?
The process
Pre-Consultation
We get to work right after receiving a request for services. Using information provided, we develop a unique set of questions and assessments for the consultation.
Consultation
Next, you'll hear from us to set a date and time most convenient for you to go over your goals and our findings, and set a project timeline with deliverables. You'll then receive a formal quote. Once you sign off, we get started!
Design & Rollout
We provide a shareable link to your site in-development so you can review at any point and watch us in action. After an opportunity for revisions, the website is made open to the public.
Maintenance
Depending on the project, managed hosting or other upkeep will kick-in on day 1. Site monitoring, content updating, site updating, and other services are also available.
Incremental Improvements
From a minor facelift to a total overhaul, let's reinvigorate your existing website. We have knowledge across platforms and can give you what you need to take your online presence to the next level. We research best practices in your industry and help your site play to your strengths. Using your site's analytics, we then develop a plan and a site design to drive more traffic and improve visitor experience.
Content Updates
If you sell products or have a la carte services, we can organize your offering using any number of methods commonly used in your industry. Create an online showcase with galleries, product cards, or dedicated pages. Fill in the gaps with our copy-writing and editing capabilities.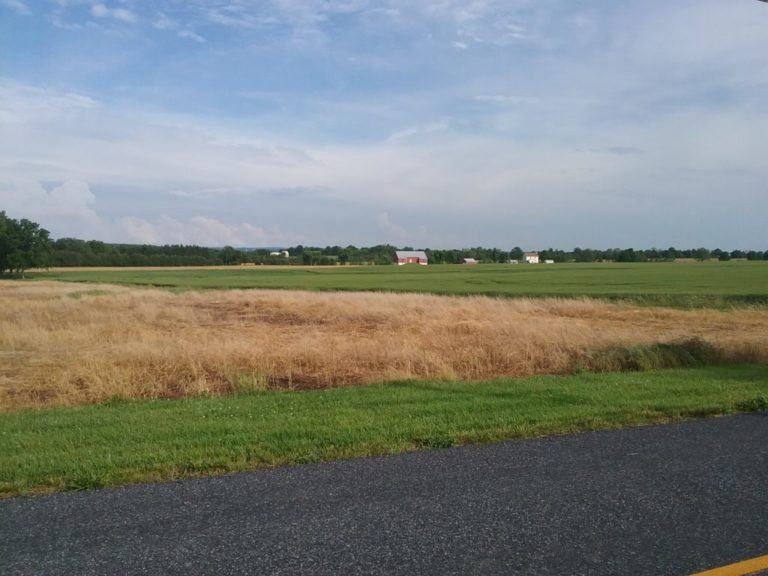 Ready to Grow your Audience?