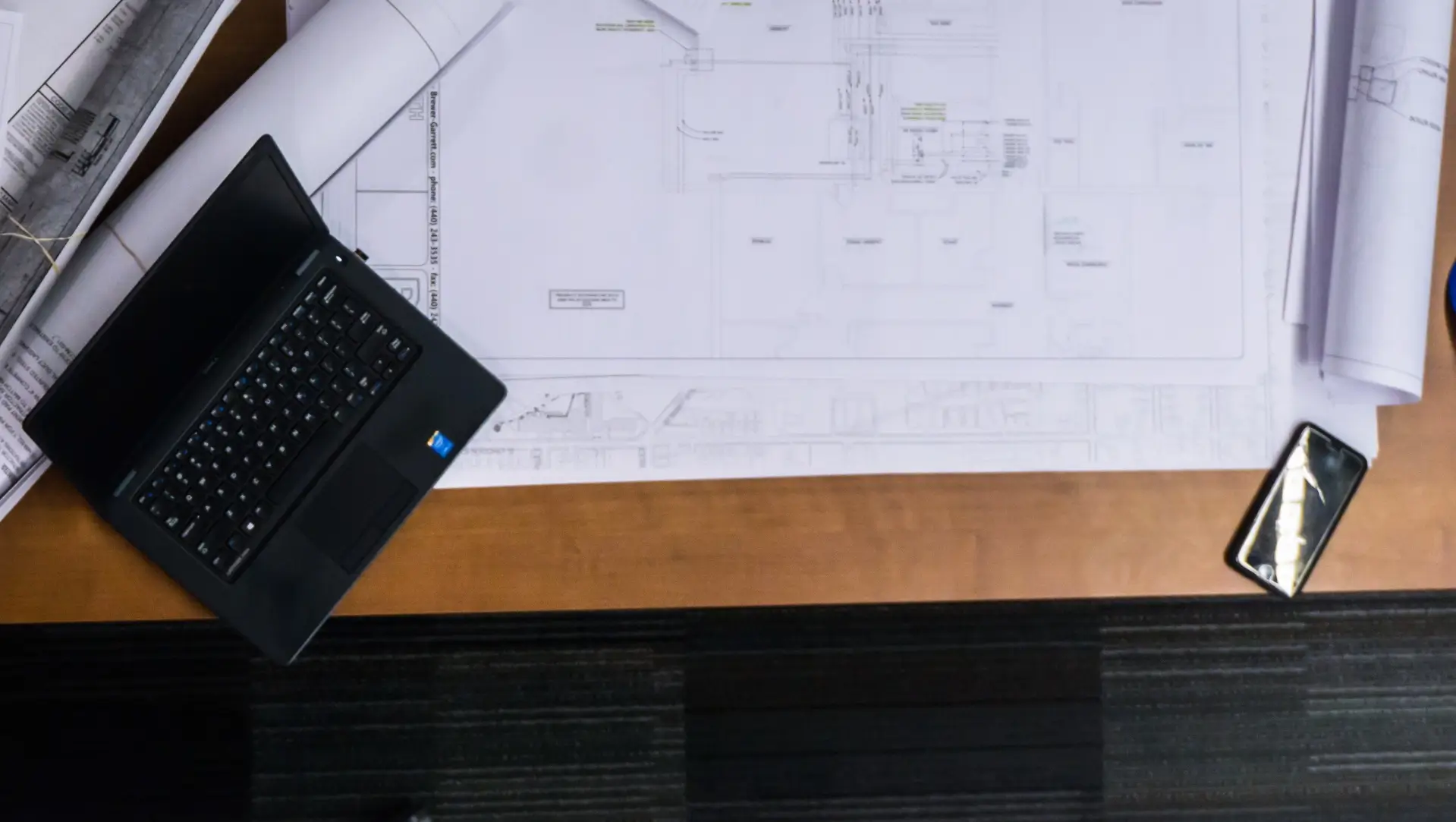 Website Redesign Services
Reinvigorate your website
From a minor facelift to a total overhaul, let's reinvigorate your existing website. Want a website that brings together functionality and clarity? We have knowledge across platforms and can give you what you need to take your online presence to the next level. We research best practices in your industry and help your site play to your strengths. Using your site's analytics, we then develop a plan and a site design to drive more traffic and improve visitor experience.
Don't fall behind
Even if your website 'does the job' it might be a good time to add more pages and investigate new  tools and formats. Falling traffic and conversions can indicate your site is falling behind in SEO and shifts in consumer behavior. Beyond finding the latest keywords, search engines will also favorably rank websites that show activity. If it has been a few years since your last major design update, your website might benefit from a review and design upgrade.
Things to consider
Things may have changed since you last updated your website. Here are some helpful things to think about when planning how you want to evolve your web presence:
Who are your customers, your target audience?
What are they looking for when they find you?
How do your customers purchase your products? Hire your services? Attend your events?
What does success look like for your website? How do you measure this success?
What do you not like about your current website? Look? Function? Usage?
How is your current site built? Are you open to alternatives?
Do you want to manage any aspects of your website after redesign is complete? See our site maintenance services to learn more about how we can help.
The process
Pre-Consultation
We get to work right after receiving a request for services. Using the information you provide, we develop a unique set of questions and assessments for the consultation. We review your current website to understand your current offering.
Consultation
Next, you'll hear from us to set a date and time most convenient for you to go over your goals and our findings, and set a project timeline with deliverables. You'll then receive a formal quote. Once you sign off, we get started!
Design & Rollout
We provide a shareable link to your site in-development so you can review at any point and watch us in action. For smaller projects, we will create a functional sample page or set of pages featuring what you need. After an opportunity for revisions, the website is made open to the public, and pages made available for your visitors to enjoy.
Maintenance
Depending on the project, managed hosting or other upkeep will kick-in on day 1. Site monitoring, content updating, site updating, and other site maintenance services are also available.
For Franchises and Chapter Organizations
Businesses with franchises or organizations with chapters can benefit from bulk pricing. Replicate the look and feel across all websites, and single-source your site maintenance. If you're using a similar template or have a consistent appearance across your organization, then why pay more? Contact us today for an estimate!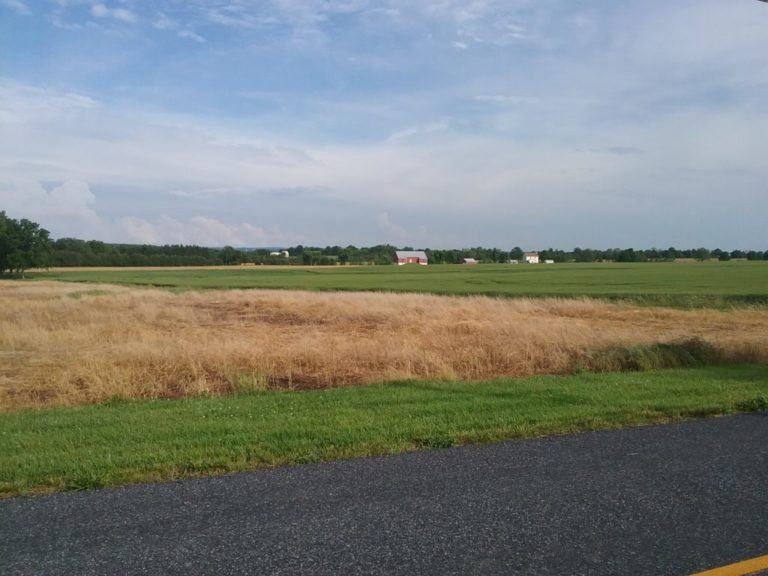 Ready to Grow your Audience?