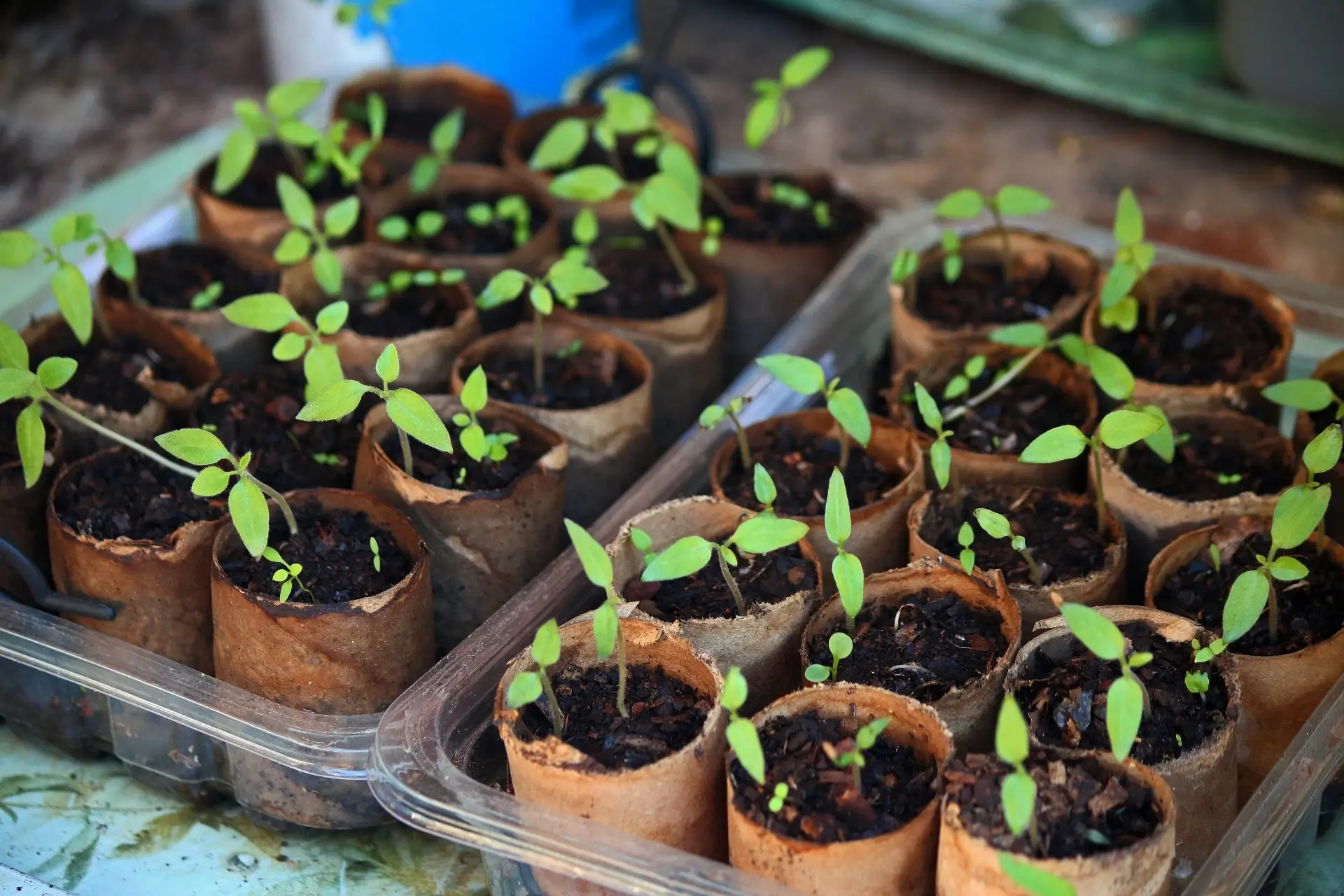 Newsletter Design Services
The most direct marketing tool
Share the latest updates to your business, and provide useful information to those most interested in what you have to offer. Remind them of your value, and call on them to rediscover your offering, and make purchases. A newsletter can do all of these with each email, with the added benefit of extending your brand and image as more than just another business.
When should you consider a newsletter?
You should consider starting a newsletter if your business has a seasonal offering, already has a blog or knowledge-base, or you can unpack the latest news in your industry. In these cases, you have the opportunity to offer informational value to your subscribers and provide them an opportunity to rediscover what you do.
Design qualities to consider
There are several aspects to a newsletter that should be considered before you send your first (or next) email. These elements will greatly improve your subscribers experience, and encourage them to return to your website:
Make it easy to subscribe. Allow a website visitor to sign up regardless which page they are on.
Make it easy to unsubscribe. Not only is this a professional courtesy, but an increasing number of countries have laws requiring it.
Have links to your website and social media at the bottom of the email, and address if you have a storefront. This sounds straightforward but so many DIY newsletter creators forget this!
Ensure your email can be read without images. Some email clients disable images by default.
Give your newsletter a look and feel consistent with your website. This is, in a way, a little piece of your website landing in the inbox of your subscribers.
More than a message
Nearly all modern newsletter marketing tools offer analytics capabilities, allowing you to see how many people opened your email and if they clicked on any links. With this, you can begin to evaluate your newsletter as a sales funnel, create campaigns, and set targets.
Starting or updating your business newsletter
Let's develop an email newsletter template for you. Share your events, news, and latest projects and products directly to your readers without worry that it might be buried in their social media feed.
Many newsletter services also have plugins on WordPress. If you use WordPress for your website, you can send out newsletters directly from your website dashboard. We can also automate posting to your social media, so you can spend more time with your clients. Learn more about our automation and site management services.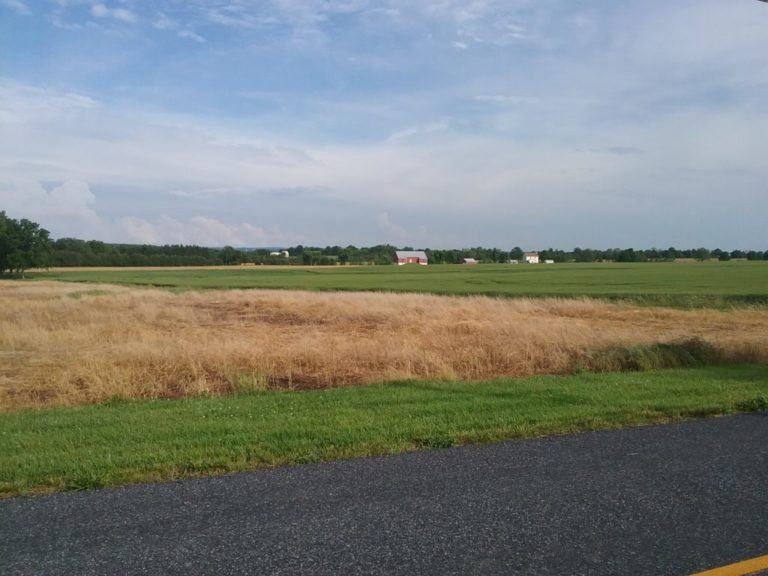 Ready to Grow your Audience?