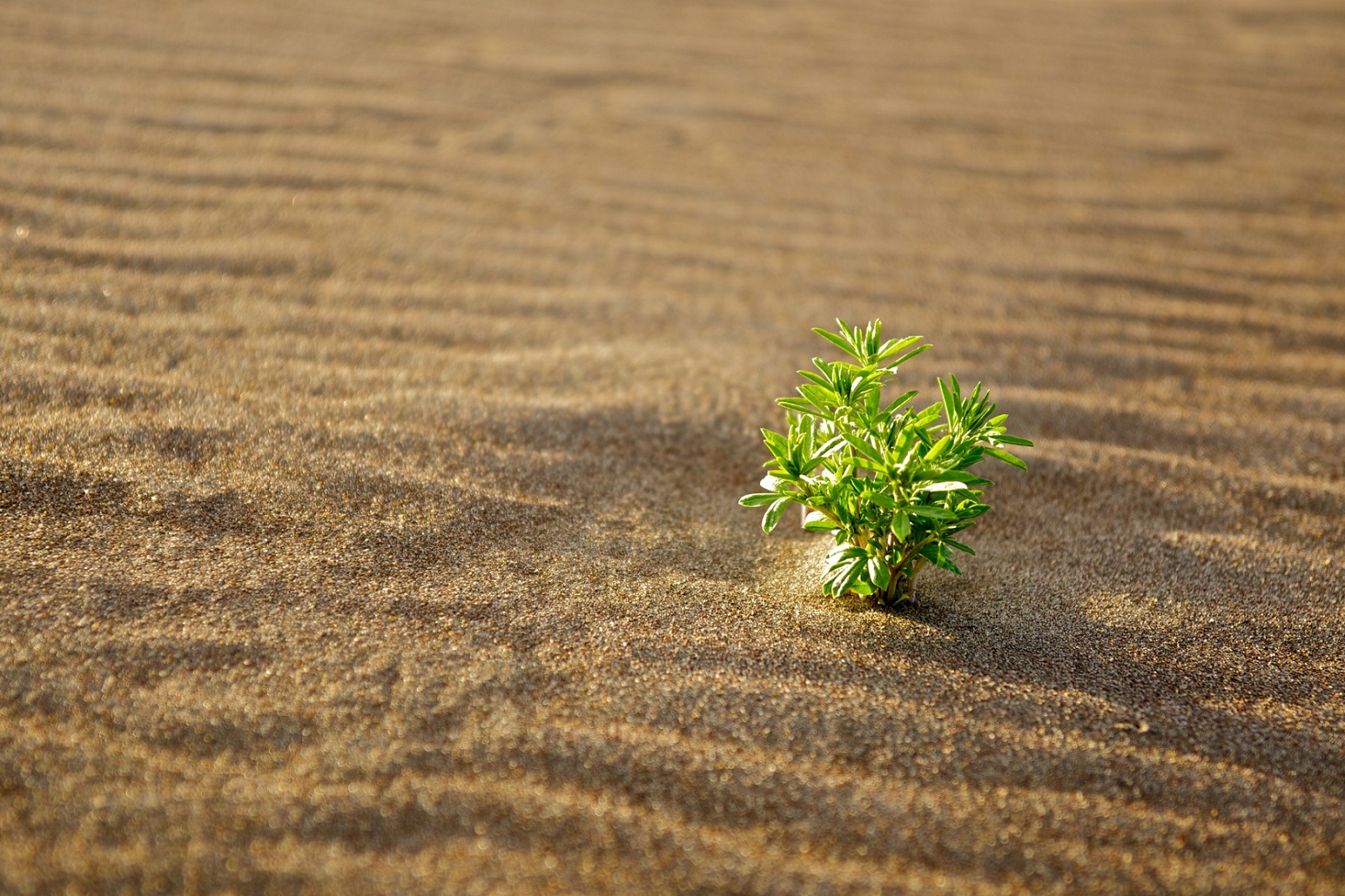 Design From the Ground Up
The core of any online presence is a website. Chiefly, it is your home-base, where you have the most control over your brand and your message. It also connects your other tools, listings, and social media to a single hub. Let's create your dream website, whether you want something brand new or plan to upgrade your current web presence.
Things to Consider
Starting a website is much like starting a business. Planning contains many of the same elements:
Who are your customers, your target audience?
What are they looking for when they find you?
How does your product or service help them? What value does it provide?
What else should they know to make an informed decision?
Who are you?
What makes you or what you have to offer unique?
How can your customers purchase your products? Hire your services? Attend your events?
What does success look like for you? For your website? How do you measure this success?
The Process
Pre-Consultation
We get to work right after receiving a request for services. Using information provided, we develop a unique set of questions and assessments for the consultation.
Consultation
You'll hear from us to set a date and time most convenient for you to go over your goals and our findings, and set a project timeline with deliverables. You'll then receive a formal quote. Once you sign off, we get started!
Design & Rollout
We provide a shareable link to your site in-development so you can review at any point and watch us in action. After an opportunity for revisions, the website is made open to the public.
Maintenance
Depending on the project, managed hosting or other upkeep will kick-in on day 1. Site monitoring, content updating, site updating, and other services are available.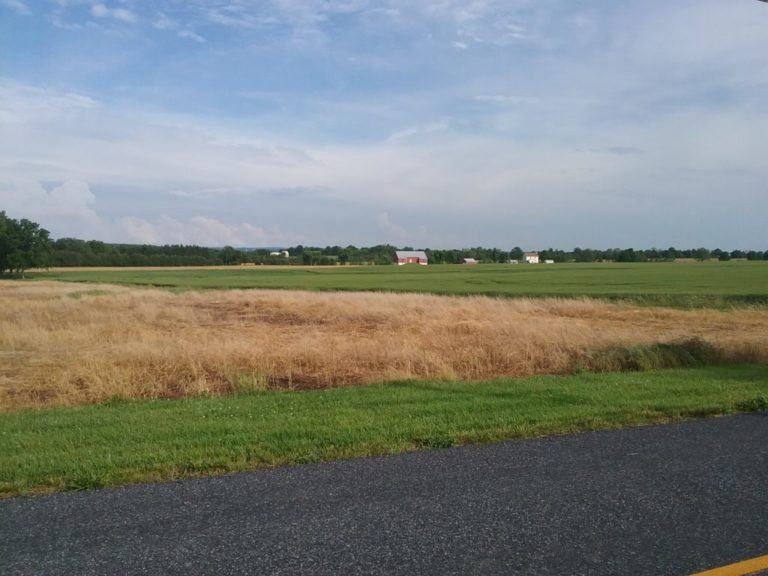 Ready to Grow your Audience?