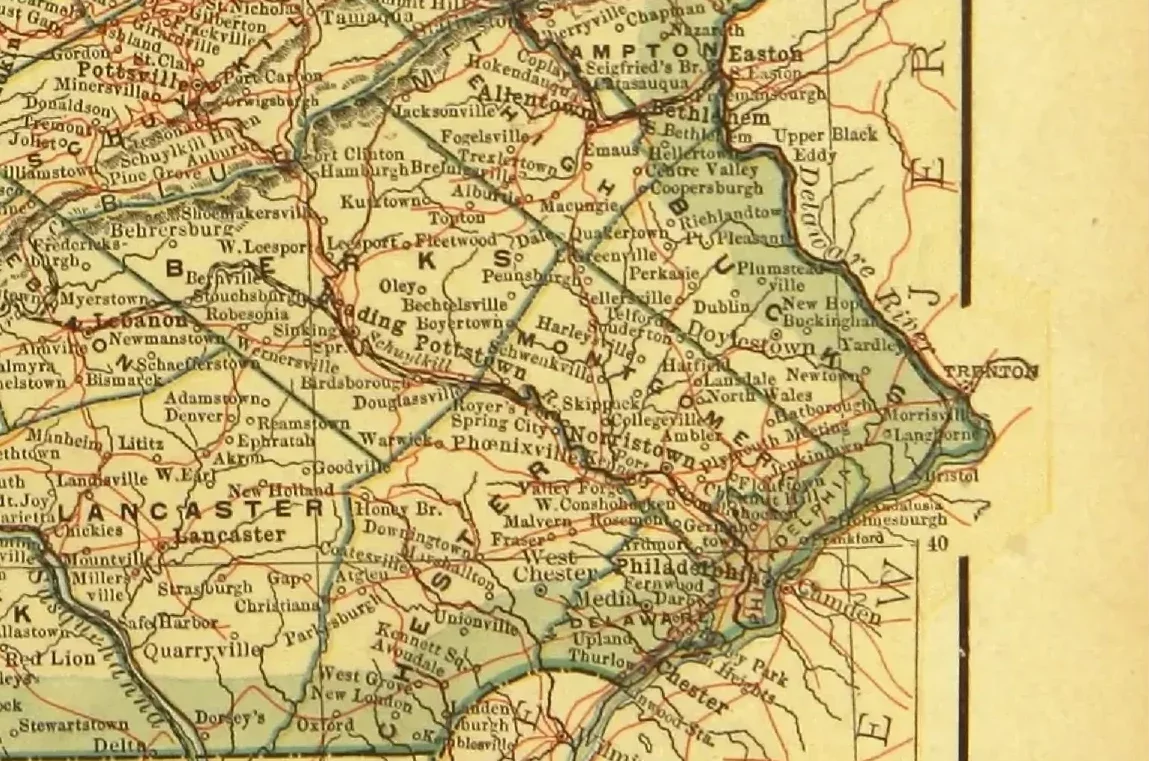 Rooted in Pennsylvania
Serving Nationwide
About Us
Perkasie Proud
We are a family business located north of Philadelphia in Bucks County, Pennsylvania. We started in 2019 with a vision to empower domestic small businesses to own their niche by helping them grow and maintain their online presence. Serving businesses and organizations nationwide, we bring over 40yrs of combined experience in software and web technologies to our work, and we love doing it!
What drives us
We want to see small business in America thrive, and so much of that now involves being found online and engaging with visitors virtually to make lifelong customers. We want to help you achieve your goals with the right tools and technologies. Learning first about your current operations and marketing goals, we offer solutions that work to benefit all aspects of your online presence and content management. Our growing portfolio is diverse, bringing together best practices from across many industries.
Let's Chat
Let us know what you need and we'll reach out shortly. We'd love to hear from you!