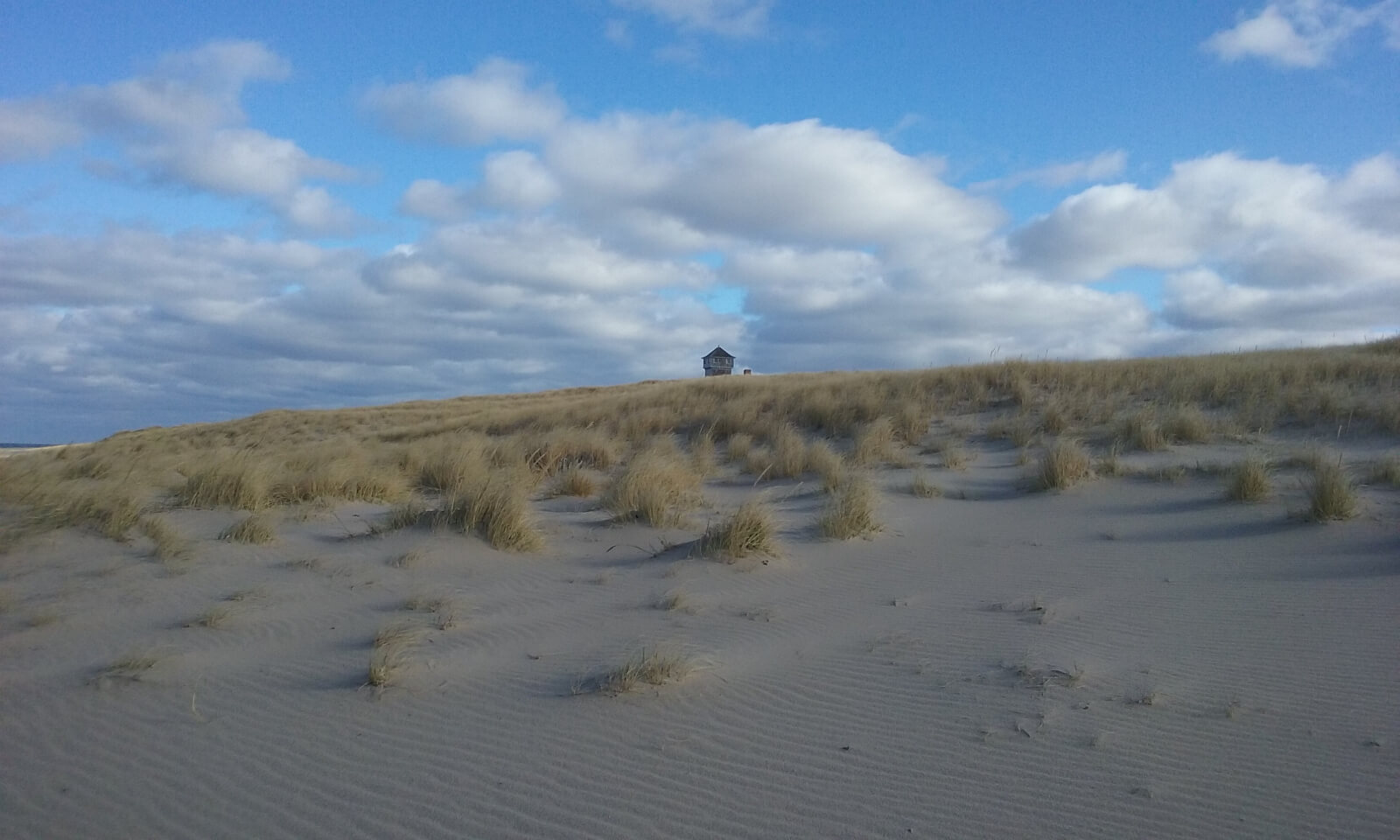 Hosting & Site Management
Hosting Services
Like to work on your website but need ongoing support? We offer hosting services and support on a routine or as-needed basis. It starts with a brief consultation to learn more about your maintenance and hosting needs. We learn how your website is currently setup, which plugins you use, and who your current host is. Not sure what you need? We can discuss opportunities based on what you share with us.
Secure
We keep your site up to date and secure with regular updates and best practices.
Timely
Get your ideas developed and published as soon as you need them.
Versatile
Change your plan with ease. Let us know what you need & when you need it.
Reliable
Keep site downtime to a minimum with our team at your service.
Additional Site Management Services
Catalog updates
If you sell products or have a la carte services, we can organize your offering using any number of methods in use in your industry. Create an online showcase with galleries, product cards, or dedicated pages. Fill in the gaps with our copy-writing and editing capabilities.
Analytics and reporting
If you're looking to sell online, or if you have other targets such as subscribers or page views, we can set you up with the necessary tools and plans to track your progress. We are as motivated by positive results as you are, and can also provide you with reports and strategies to increase quality visits, signups, and purchases.
Automation
Send a newsletter directly from your website. Post to multiple social media accounts. Automate your advertising, customer intake process and day-to-day tasks. Never worry if any of these apps stopped working because we are keeping an eye on them for you.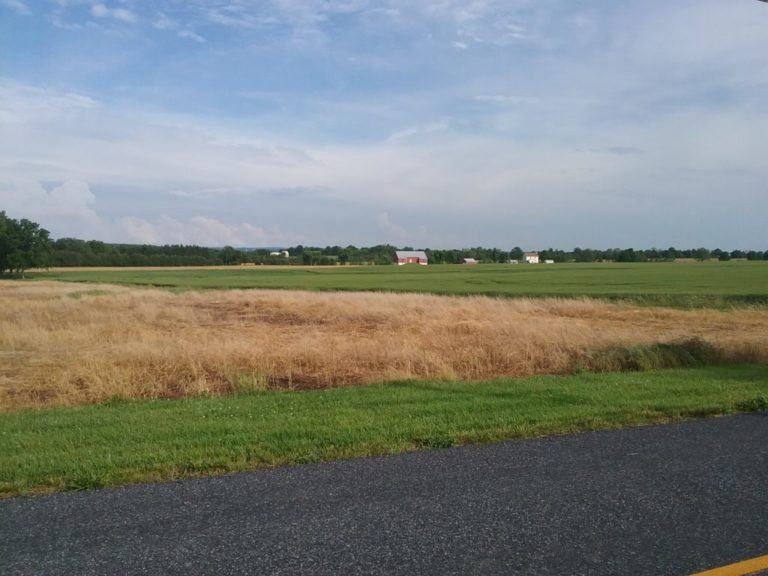 Ready to Grow your Audience?