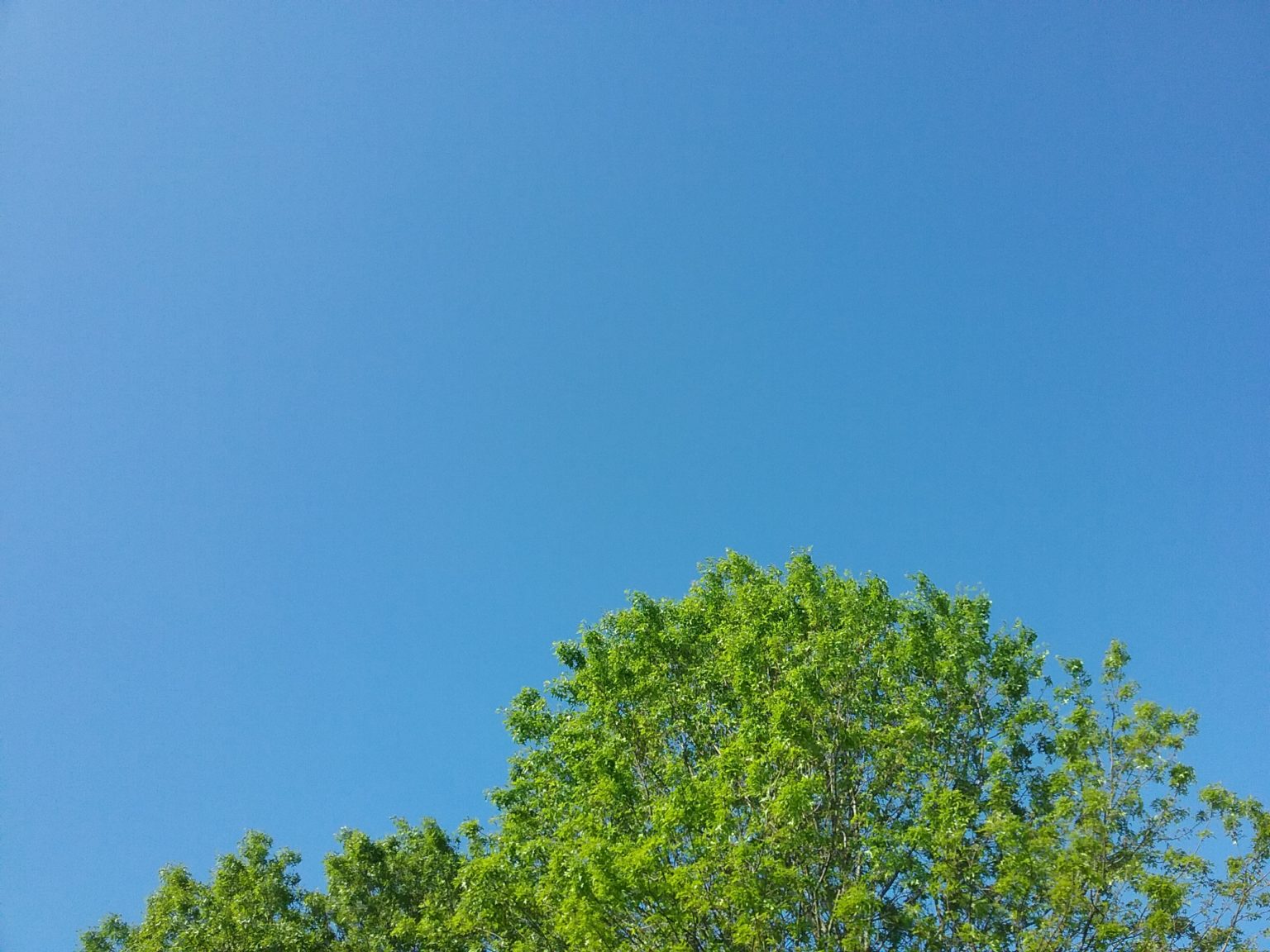 Fresh Air For Your Website
Web Design and Hosting Solutions to fit every budget and every business.
New Websites
Get your name out there and start attracting customers. We can design your website or set up your environment to help you get started.
Improved Websites
Bring a new functionality and aesthetic to your current site. We can add new pages, update the appearance, and introduce newsletter & automation enhancements.
Managed Hosting
Let us take care of the day-to-day maintenance. We will monitor your website for unusual activity, keep your plugins up to date, and anything else you do regularly.
Start the Conversation Today
We will review your notes and get back to you shortly with questions or to schedule a free consultation.
Our Focus
Simply put, we enhance your presence online, and improve your efficiency offline. If you need a new website, are looking to improve your current website, outsource hosting & maintenance, or bring new features and software technologies into your business or organization, call on us to make it happen.
Business
Increase customer conversions with visual & functional enhancements to your existing website, or start from scratch.
Non-Profit
We work with ministries, organizations & speakers who use their websites to bolster their current presence & share their message.
Institution
Create a landing page to spread the word about your research. We help present complex topics in concise & appealing formats.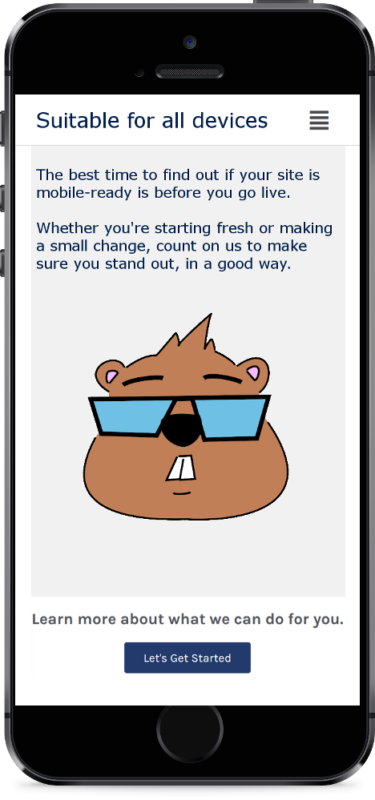 Pages You Can Use
Every element serves a purpose. Every line sends a message. Every image sets the mood. Every page tells a story. Across your whole website, we will craft what you have to say in the way you intend and in a way that will most resonate with your audience.
When we share our proposals, ideas, or sketches, we describe the reasoning behind the design choices and what you can expect. We keep you up to date with our progress in developing or changing your site.
Dependability
Ever go onto your site to find your designer made a change you weren't aware of? Did you find out first from your visitors that your site is down? We will always keep you current with our actions and findings, and use the latest tools of the trade to ensure your site stays up.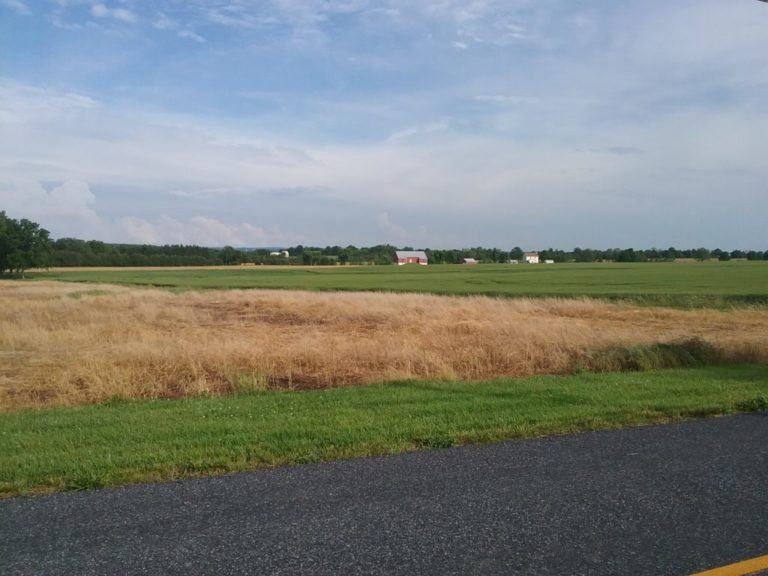 Ready to Grow your Audience?