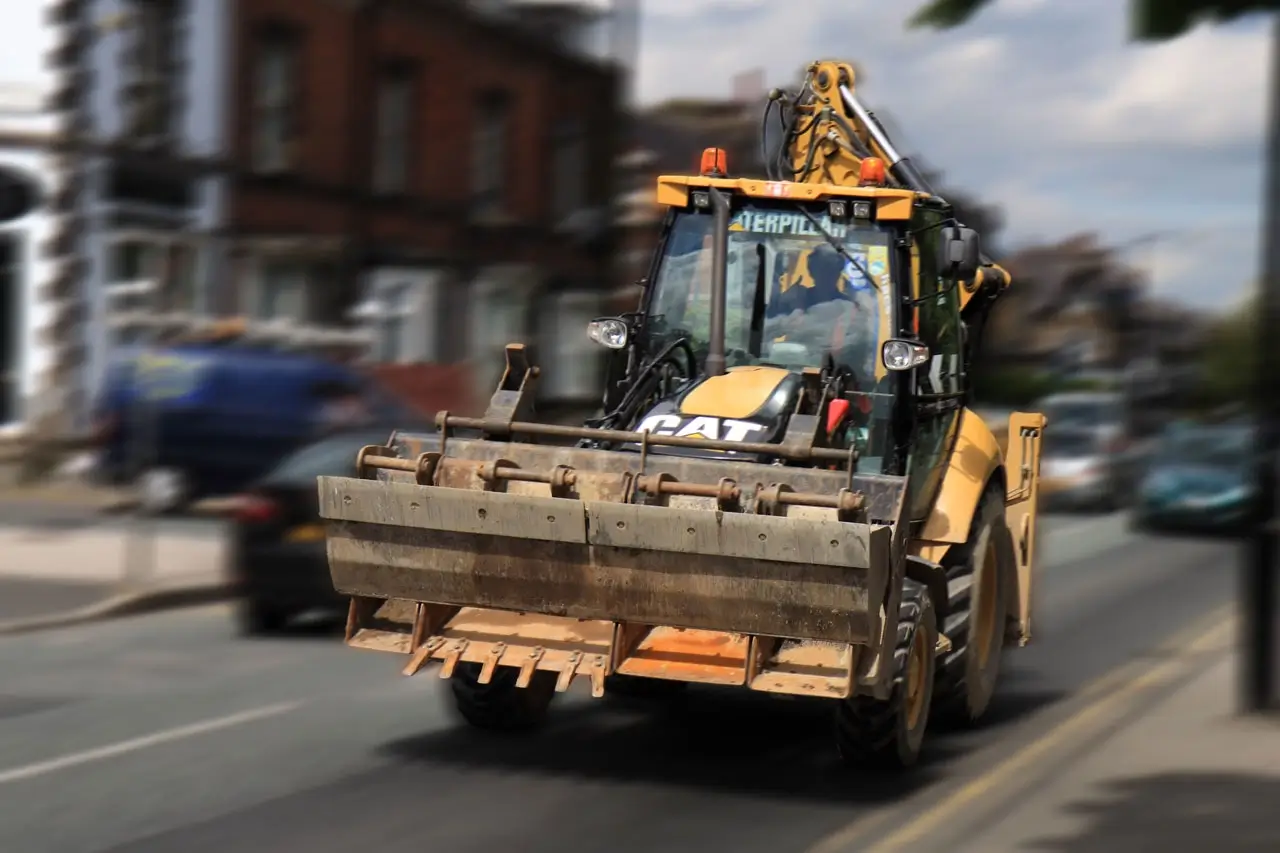 Site Updates and Maintenance
Keeping your website healthy
Small businesses growing online find themselves with a new problem – finding the time to keep their website up to date on top of everything else on their to-do list. Spend more time on your business, we'll take care of your website. It starts with a consultation to learn more about your maintenance and hosting needs. We learn how your website is currently setup, which plugins you use, and who your current host is. We can also identify opportunities and provide you with feedback before collecting this information into a quote. When you use us for your website management, we are here for you after your site's debut.
Catalog Updates
If you sell products or have a la carte services, we can organize your offering using any number of methods in use in your industry. Create an online showcase with galleries, product cards, or dedicated pages. Fill in the gaps with our copy-writing and editing capabilities.
Automate your workflow
Send a newsletter directly from your website. Post to multiple social media accounts. Automate your advertising, customer intake process and day-to-day tasks. Never worry if any of these apps stopped working because we are keeping an eye on them for you.
For Franchises and Chapter Organizations
Businesses with franchises or organizations with chapters can benefit from bulk pricing. Single-source your website maintenance activities and implement updates across your whole organization at once. If you have multiple websites and have a web development vendor for each, why pay more? Contact us today for an estimate!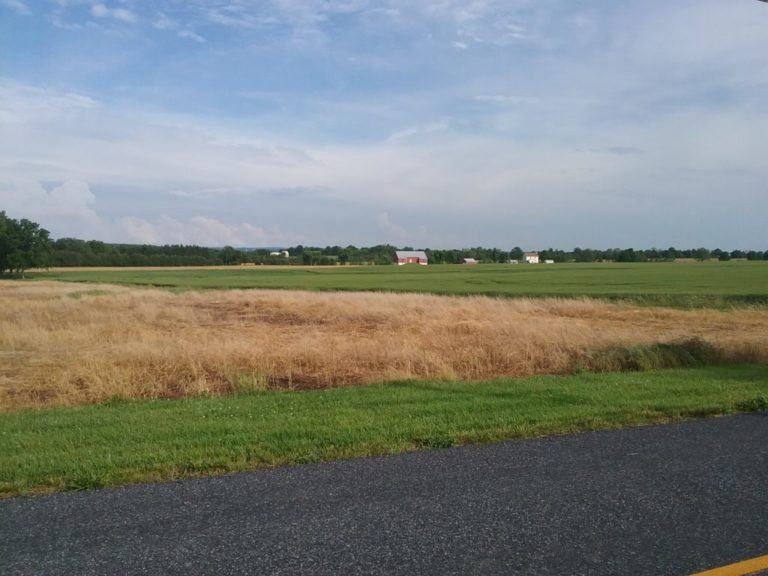 Ready to Grow your Audience?