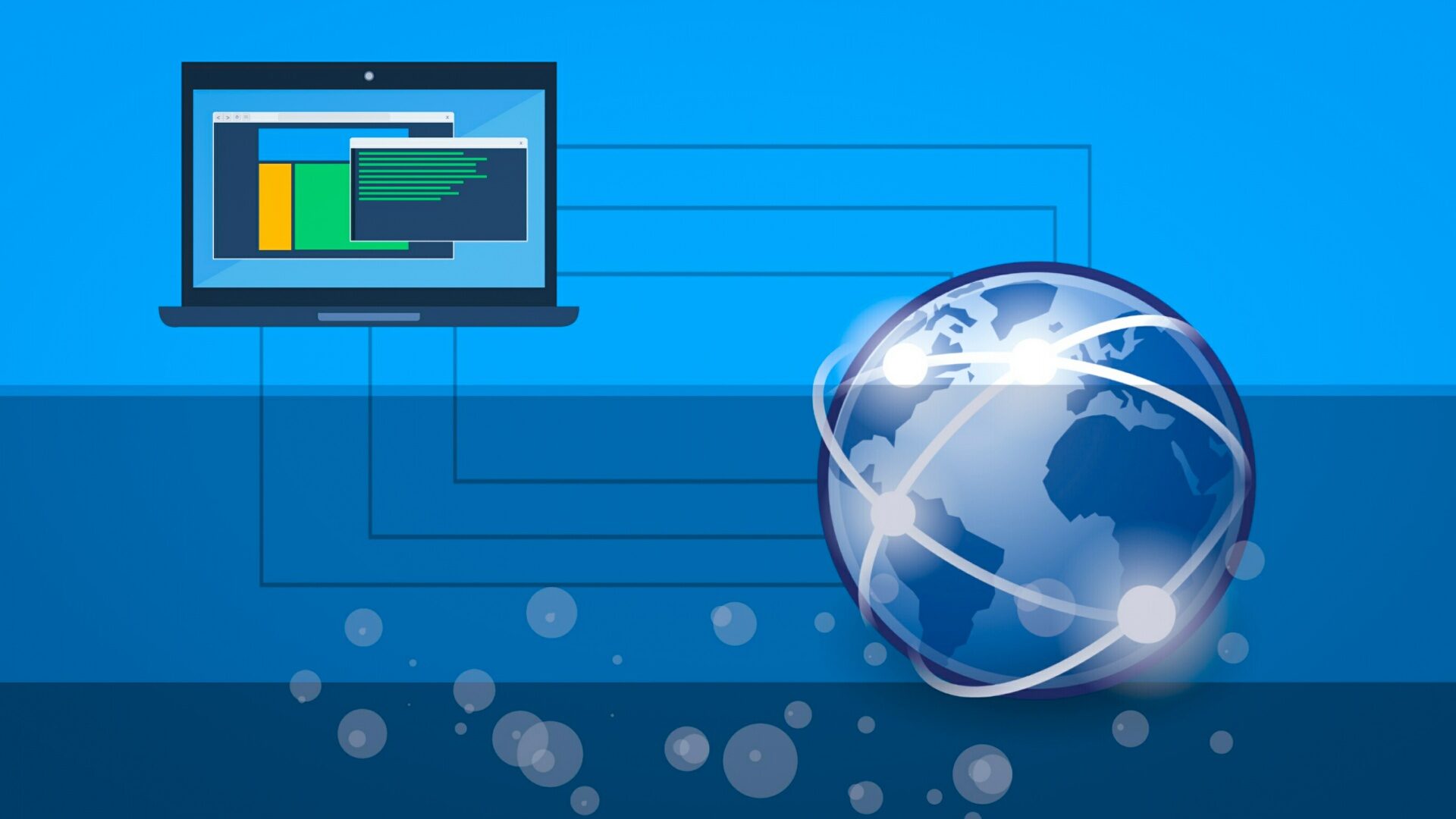 Do I need WordPress?
If you plan to share lots of images, update your site more than twice a year, or display anything interactive, you should consider WordPress. It is a platform for creating and managing web content. Additionally, it offers thousands of 3rd party plugins and sports an easy-to-use interface for creating pages and posts. Over a third of all websites out there use WordPress tools for their web development needs.
Up and running
Interested in getting up and running with WordPress, but are on a budget? We'll get you started with a fresh installation of WordPress, our basic hosting plan and domain name. We can verify plugins, conduct routine updates, and provide advice as needed, but you design and publish your web pages at a pace that works for you.
Our web design services with WordPress
You can also let us run with the design, and provide some material to get us up and running. Show us websites you admire for their appearance, a list of the pages you want to see and their purposes, as well as any images and text you want to have on your site. We'll take your requirements and create a WordPress site for you and show you how to update and make modifications, or just leave it to us to keep things current through a managed hosting plan.
Integrations
Update your website in parallel with other changes to your business. Share your goals and we'll share our ideas for making your WordPress site everything you want it to be. We can integrate other services into your site. For example, automatically publish web posts to social media, activate an eCommerce platform, create exclusive pages for key visitors, and so much more!
Converting your current website to WordPress
WordPress offers a long and growing list of benefits to anyone looking for a more powerful web platform. If you have a basic HTML site or a DIY page-builder website and want more integrations and capabilities with WordPress, let's talk!
Looking for something else?
Not a problem! Many sites use WordPress, but many do not – we can help build your website using a different platform. Let's chat about your objectives and requirements, or first take a look at our web design process.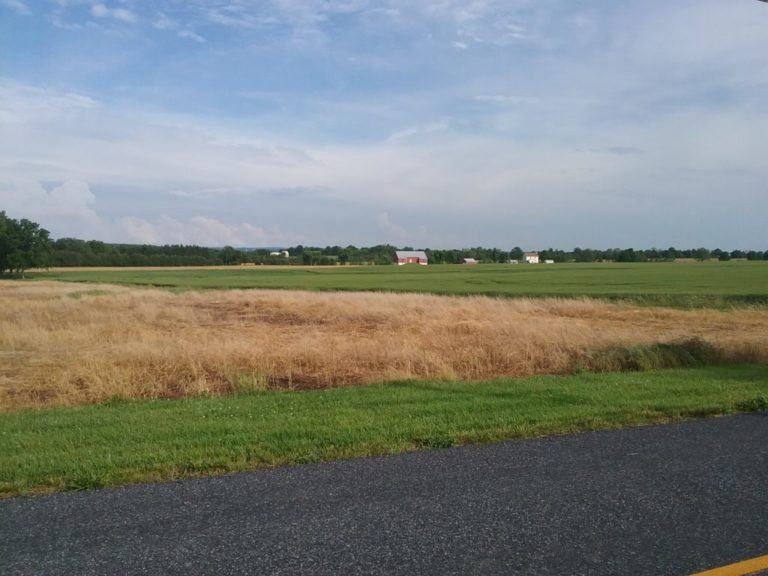 Ready to Grow your Audience?