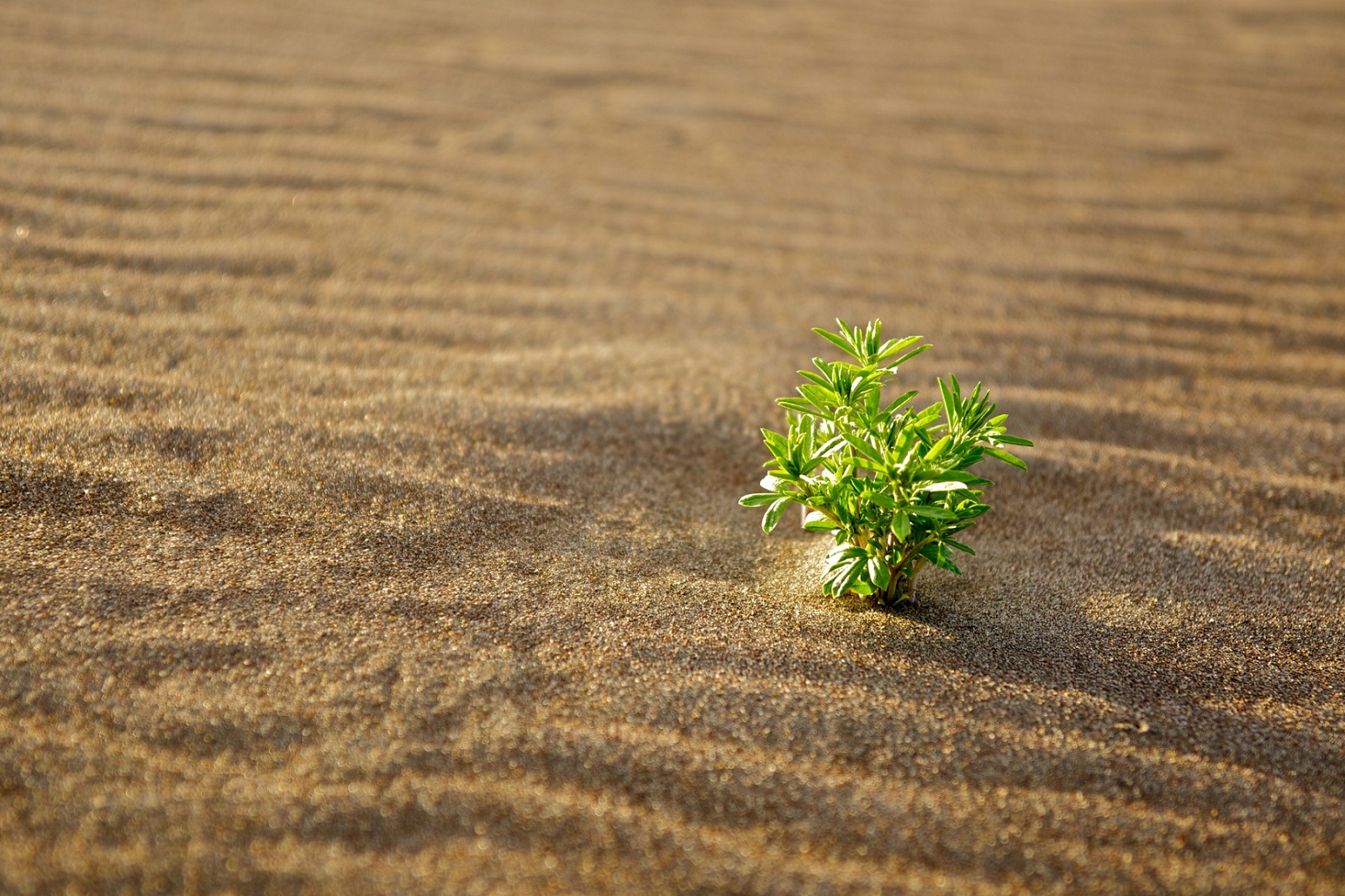 Design From the Ground Up
Let's create your dream website, whether you want something brand new or plan to upgrade your current web presence. When you reach out, we ask some questions to understand you and your goals better. Here are some to think about:
What is the name of your business or organization?
Do you have a domain name, or one in mind?
Do you have content already? Images? Text? Video?
Do you have an online presence elsewhere? Social media? Print?
What do you want your audience to do with your website? What would a successful website do for you?

Newsletter signups?
Membership?
Purchases?
Social shares?
Feedback?

Would you like us to take your inputs and come back with a website? Or would you like to build your website and have us available to assist?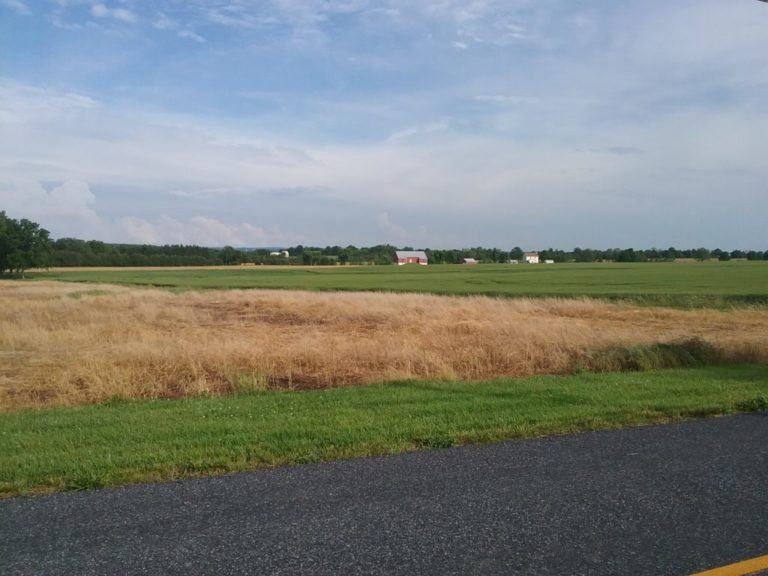 Ready to Grow your Audience?