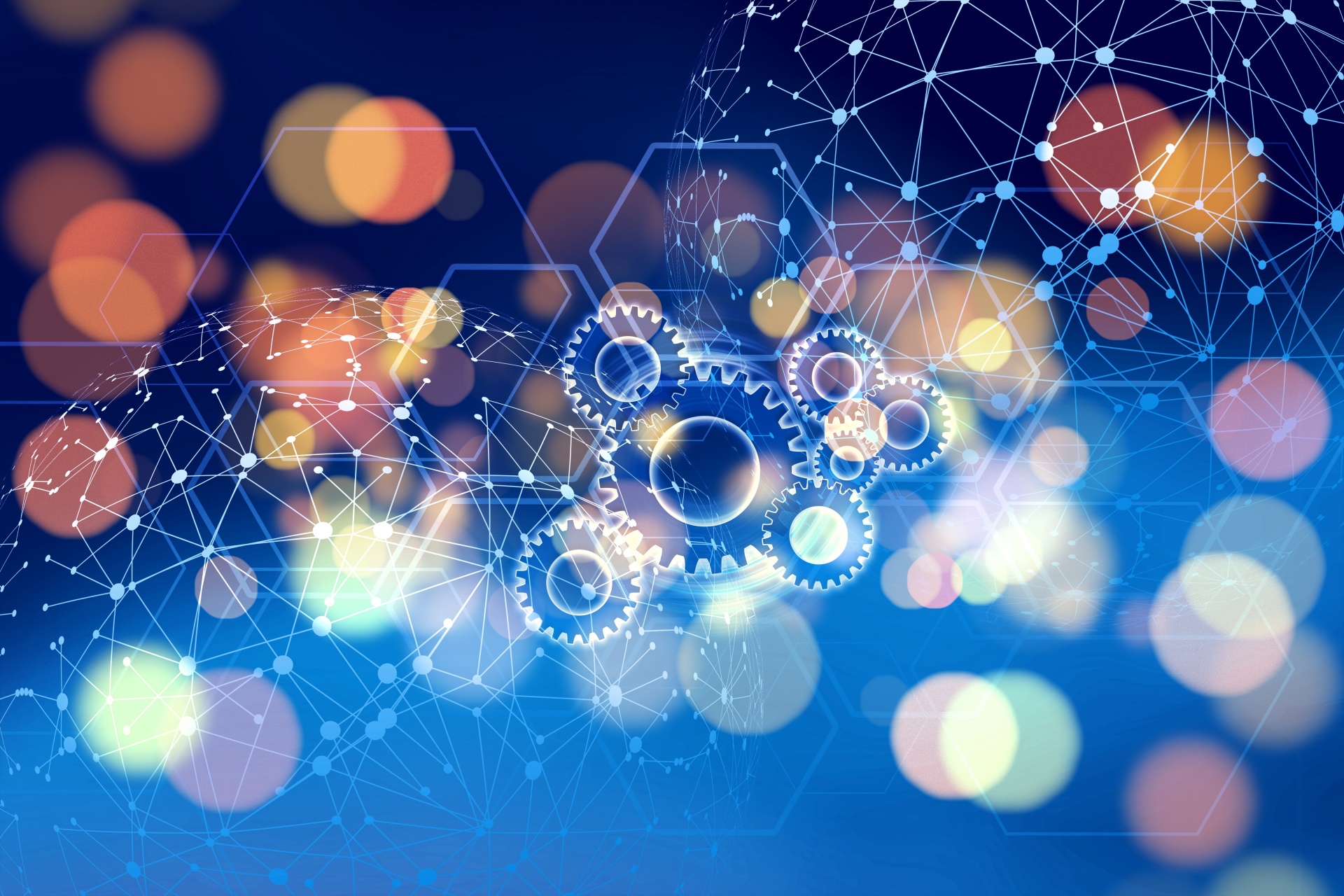 Secure
We keep your site up to date and secure with regular updates and best practices.
Timely
Get your ideas developed and published as soon as you need them.
Customizeable
Change your plan with ease. Let us know what you need & when you need it.
Up & Running
Keep site downtime to a minimum with our team at your service.
How it works
It starts with a consultation to learn more about your maintenance and hosting needs. We learn how your website is currently setup, which plugins you use, and who your current host is. We can also identify opportunities and provide you with feedback before collecting this information into a quote.
It doesn't have to end there! We can also remain on-call to conduct regular updates, security monitoring, and other hosting-related services by subscription. When you use us for your website management, we are here for you after your site's debut.
What we can do
Let's develop an email newsletter template for you. Post your events, news, and latest projects and products. Many newsletter services also have plugins on WordPress. If you use WordPress (or plan to) for your website, you can send out newsletters without having to learn a new system. We can also automate posting to your social media, so you can spend more time with your clients.
If you sell products or have a la carte services, we can organize your offering using any number of methods currently employed in your industry. Create an online showcase with galleries, product cards, or dedicated pages.
If you're looking to sell online, or have other metrics you would like to achieve such as subscribers or page views, we can set you up with analytics tools, e-commerce, and advertising plans. We are as motivated by positive results as you are, and can provide you with reports and strategies to increase quality visits, signups, and purchases.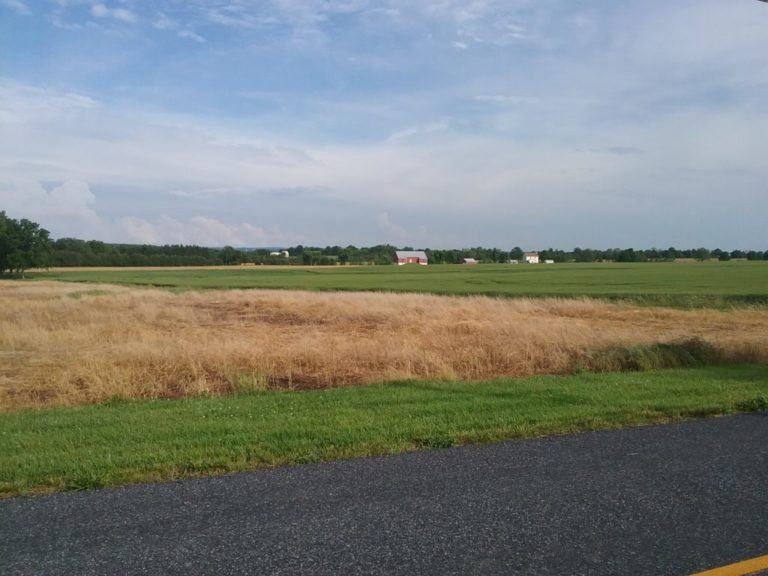 Ready to Grow your Audience?